Design

Build
Remodel

Call for a FREE Estimate!
Jim Rawlins 678-776-2396
jbrawlinsinc@gmail.com

JBR ENTERPRISES - INTERIOR REMODELING
T
urn Key Basements with Kitchens, Bathrooms & More
Design and Layout

with Single Line Drawing / Plan
Framing, Drywall (including ceilings), Insulation, Trim, Carpet / Flooring
Plumbing (to code) with injector pump (if needed), including all Plumbing Fixtures
HVAC - New or Add on to Existing
Electrical (to code) including Light Fixtures (allowance) + Appliances + Low Voltage

Add: K
itchens - Baths - Bars - Bookcases > Cabinets, Counter Tops
Interior Painting + Hardware, Mirrors, Shelving, Shower Doors
PLEASE GIVE ME A CALL IF YOU HAVE ANY QUESTIONS
Jim Rawlins @ (678) 776-2396
SEE PICTURES BELOW FOR EXAMPLES OF THE WORK WE CAN DO!!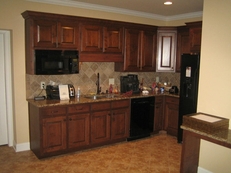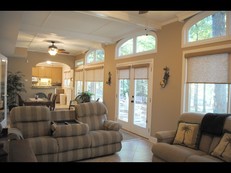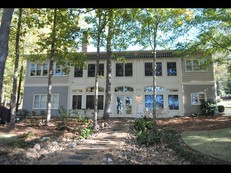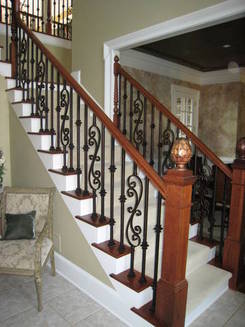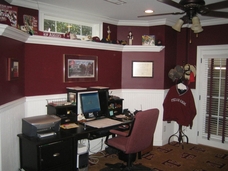 30 +Years Serving Metro Atlanta
Interior Remodeling / Basements
Call for a FREE Estimate!
Jim Rawlins
(678) 776-2396 or
jbrenterprisesinc@gmail.com